IS THERE SOMETHING REALLY WRONG WITH YOUR ORDER?
DAMAGED OR BROKEN GOODS
Upon receiving a damaged item or the wrong item, you first must always CONTACT US.
info@exotiek.nl
There is no point in returning badly damaged goods we can't resell, it's just a waste of shipping costs, so please tell us first what the problem is.
If the damage is minor, it is sometimes possible to keep the article and receive back a portion of the purchase price. Everything is negotiable.
In all claims, we need to receive PHOTOS of the damage.
PAY ATTENTION:
This does not apply to articles which were already damaged when you bought them. These are non returnable.
Sometimes we provide goods with a factory defect at a (greatly) reduced price.
The exchange, return or get a refund is not possible for these articles.
YOU RECEIVED THE WRONG ITEM
You can choose to keep the item (possibly at a discount), to return it or exchange it. All in agreement. If the error made by us, we reimburse the costs of the return shipment.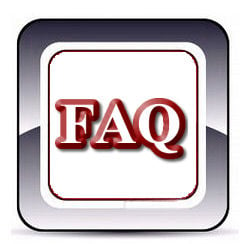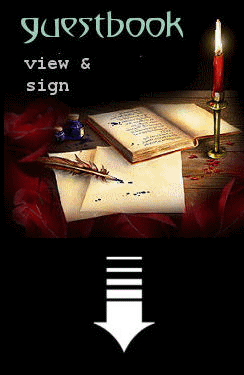 Offers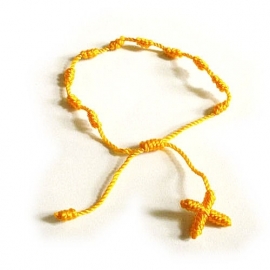 Decenario golden yellow
€ 1,99
€ 0,99