INVOICES
Printing and mailing paper invoices uses ink, paper and sometimes an extra stamp.
We are of the opinion that the unnecessary printing of material is also environmentally unfriendly, and we the customer would only have to pay the extra cost in the end.
Therefore, we no longer send standard paper invoice with the orders.
When we ship your purchases, we send you an invoice in PDF form, together with the announcement that your order has been shipped and possible tracking information.
If you want a printed invoice, you can then easily print it yourself.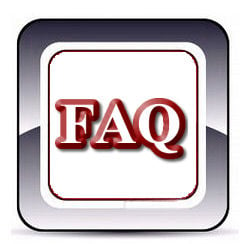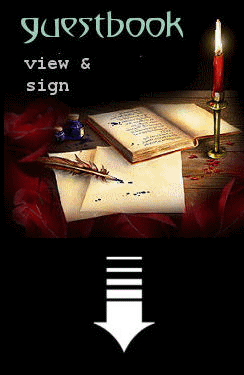 Offers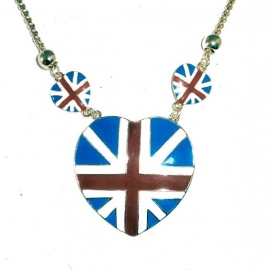 Enamel necklace Union Jack
€ 9,99
€ 3,99