DAMAGED / DISCOUNTED
Unfortunately, it happens a few times that polystone, glass and ceramic objects do not survive the delivery trip intact.
It also happens occasionally that textiles appears to have a small flaw, hole or tear.
These articles can often be quite good when glued, sewn or otherwise repaired.
Here you will find some things that I've successfully repaired myself, or which would be easy for you to fix
The damage is often barely visible, but I do not want to sell the item as perfect.
They can therefore greatly reduced road.
ATTENTION!
Buying these articles is at your own risk.
Returns are nog accepted
But if you want something nice for next to nothing, this is your chance!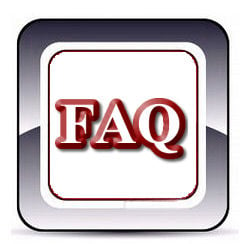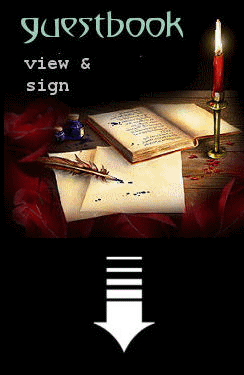 Offers
Bedspread Buddha orange 200 x 230 cm
€ 49,99
€ 29,99