SAINT RITA OF CASCIA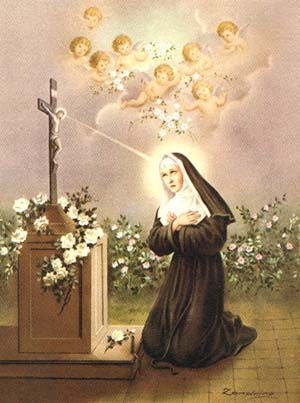 Saint Rita was to be born in Italy in 1381, near the village Cascia.
At the age of 14 she was married. She wanted to be a nun, but she did not go against the will of her parents. Her husband was a brute, but she did not resist him and just prayed for his soul. After this man was murdered her two sons swore vendetta. But Rita prayed to God that she preferred that her sons would die then carry out their nefarious plans. Her two sons indeed died after Rita was free to join the monastery. This was Mary Magdalene convent at Cascia. According to legend, she was refused access to the three, but appeared in a night vision John the Baptist, Augustine and Nicholas of Tolentino which escorted her to the convent, whose gates are opened automatically.
She felt strongly attracted to religious suffering of Christ. On Good Friday in 1442 they would be stigmatized in the forehead by a thorn from Christ's crown of thorns, a wound that will not healed.
A second miracle took place at her bedside in 1447 when she visited a related asked her to pick a rose for her. Although it was winter, it still took a rose and put it to Rita. Shortly after she died. This is why on May 22, her dying day, Rita sacred roses are brought to the sick.
Ten years later, her body was exhumed and found to be completely intact. It was laid out in a glass sarcophagus in the church of Cascia
.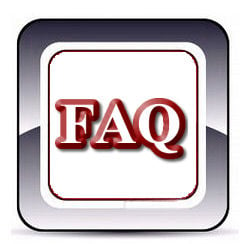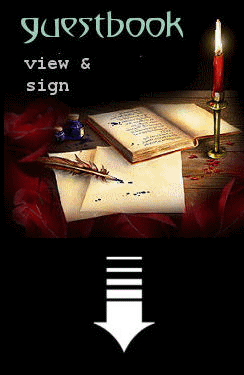 Offers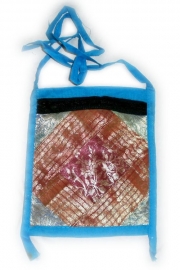 Passport bag of Indian sari silk
€ 3,99
€ 1,50