TORANS, BANNERS, INDIAN DOOR HANGERS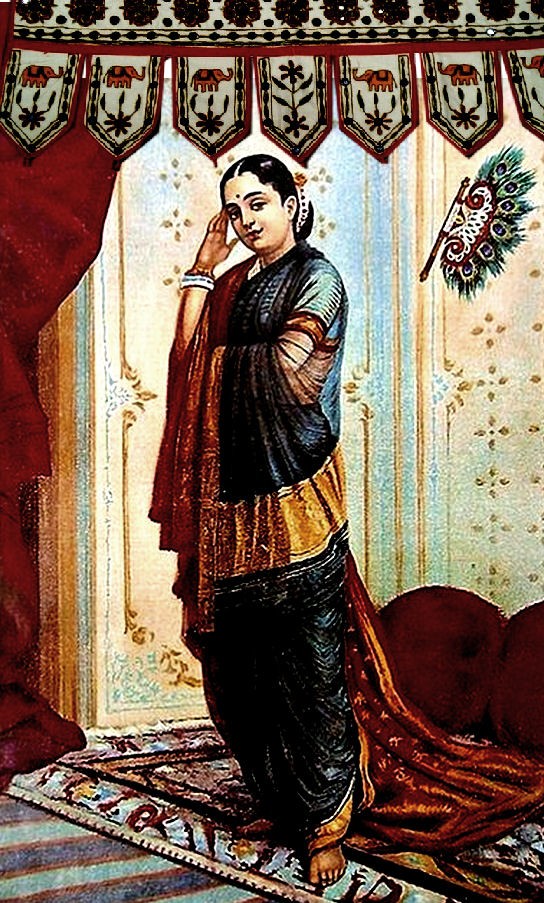 Beautiful handmade strips of coloured textile, with lots of embroidery, sequins and glitter.
These cotton door hangers, give your room an instant Oriental atmosphere.
They are also suitable for hanging above a small window, or just along the edge of a wall.
What is a toran exactly?
A toran is a Hindu decoration for over a door. It is the intention that it welcomes visitors in the house.
It usually has leaf-shaped appendages.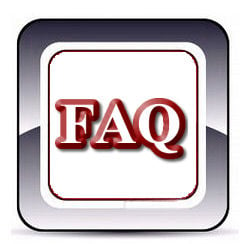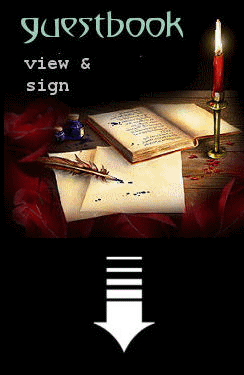 Offers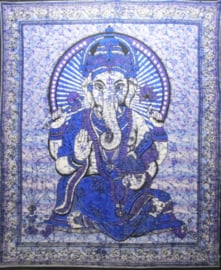 Bedspread Ganesha blue 200 x 230 cm
€ 49,99
€ 29,99