INSTRUCTIONS FOR USING THE SHOPPING CART
The ordering procedure is as follows:
- In the categories in the middle of the site you will find the products.
- Choose the product.
- Then add to your selection to your shopping cart by clicking the 'Add to cart`. Would you buy more than one article, click on "Continue Shopping", or the return button on your browser ..
- Is your shopping cart filled as desired, select the desired payment method and the country of destination in the drop down menus. The default is the Netherlands, but you can also choose other countries. If your country is not in the list and you want to order something, please send a mail.
- If you have a discount code for any action, please enter it here also.
- Check the items in your shopping cart.
- Then click on `Finish order`.
- From this moment on you enter a secure SSL connection to process your information and payment.
- Give your name and address in `billing address`.
- Tick 'I wish to give a different delivery address`, if you do not want to send the products to your own address. By filling in a different address, you can for example send a gift to another.
- If you have questions or comments, fill it up at the block 'Remarks'.
- Click on `further`.
- Read the terms and conditions and check the box.
- Now click on `order`.
- If you have chosen payment method iDeal or PayPal, you will be redirected to your bank or PayPal account to pay.
- You will get a message that a confirmation is sent to the email address provided to you by Webshop Exotiek.
- Your order has been placed.
- Once your order is shipped, you will receive an email from us.
- If your order is shipped via parcel post, you can follow him on www.tracktrace.nl.
- A copy of the proof of shipment you get along with your bill, sent by mail.
.................................................. .............
ERROR
Please note, if you suddenly get the following error:
'Uw Order currently contains the maximum number of articles to be delivered now. To order more, please contact us op.'
This means that you are trying to buy more of a specific product, than what we currently have in stock.
You do not stop buying, you can safely proceed with ordering other products.
There is no limit to which you can add products to the shopping trolley!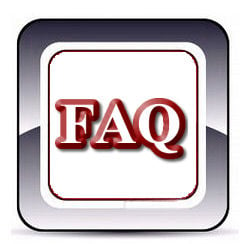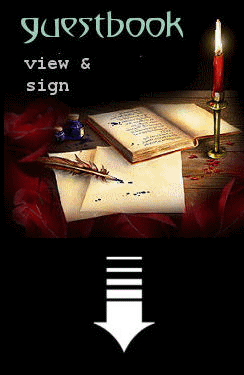 Offers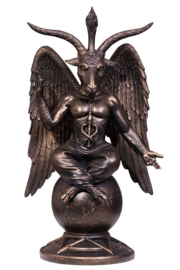 Baphomet Antiquity - 25 cm tall
€ 27,50
€ 24,95