FAIRIES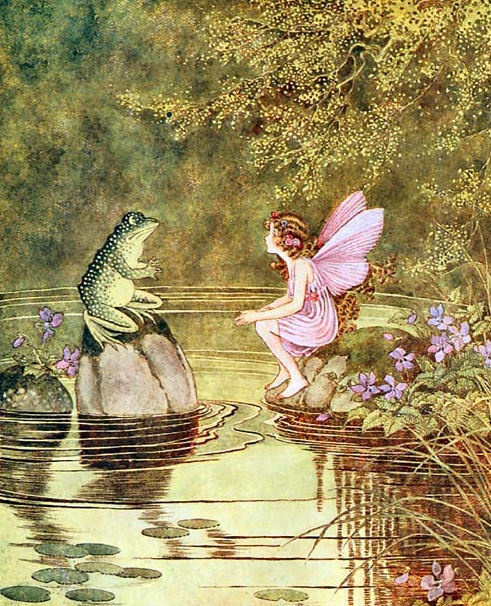 Drawing by Ida Rentoul Outhwaite
What are fairies?
A fairy is a female mythological figure who possesses supernatural powers, which has its origins in Celtic mythology.
Fairies are usually depicted with wings.
The modern depiction of fairies in children's stories represent a "sanitized version" of a once serious and even sinister folkloric tradition. The fairies of the past were feared as dangerous and powerful beings who were sometimes friendly to people, but also could be cruel or malicious.
Dark angels and fairies dark, nowadays find in Gothic decoration and are actually similar creatures.
Male fairies are usually circumscribed as elves.
They are often found in the same fairy tales (the name says it all) as witches, goblins and Leprachauns (Irish elves).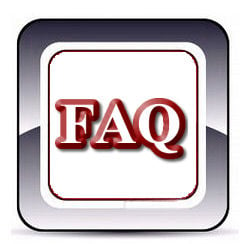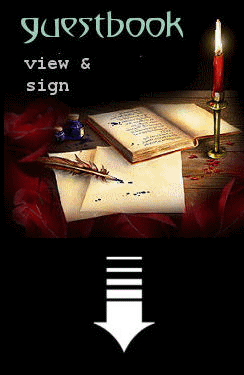 Offers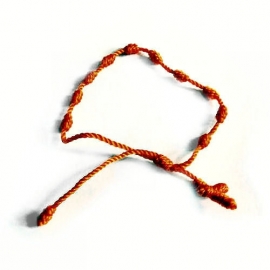 Decenario brown - concentration
€ 1,99
€ 0,99