MISSING
YOUR ORDER DID NOT ARRIVE.
WHAT NOW?
Maybe there's a simple explanation.
First, go through this checklist:
- Is the order possibly just still under way?
Orders placed after 15:00 pm Friday are often too late to for the post on Friday. These are then only picked up on Monday afternoon 17:00 of the post office. Delivery can take place at the earliest Tuesday.
Please note: although Post.nl indicates deliver everything the next day (except Sunday), sometimes it takes a little longer in practice. This is especially true when intervening holidays.
Also comes in many areas not every day a postman along with standard mail, but say every day.
If you want your order quickly, please take this into account.
- Is your order maybe the neighbors?
If you are absent during the day - it's possible that your package is at neighbors?
Post.nl often leaves with neighbors, if not specifically told not to do so.
This saves the driver a ride.
Check to see if the driver has left a card and what is on the card
- Has a family member or roommate accepted the package?
It sometimes happens that someone who lives with you takes the package and forget to mention that.
- Is your order perhaps at the post office?
-If you are absent during the day - it's possible that your package is at the post office.
If the driver makes 2 unsuccesful attempt to deliver, he leaves the package at the post office.
The driver will leave you a card telling you this.
- If you used the address of your employer for delivery - it is possible that he is somewhere in the company? (Mail room, reception etc.)
- Have you supplied the correct address?
You can check the details on your confirmation email. Especially for people who stay at a temporary address, errors are easily made. Unfortunately we are not responsible for missing orders, which have gone to an incorrect address due to the customer making a mistake. It is advisable to write a letter to the residents of the other address, to ask if they received your order.
Track and trace -
Packages Post TNT can be followed on the website www.tracktrace.nl.
Packages Post DHL can be followed the website www.dhl2you.nl
Usually it's possible to see where your package is.
Seems your package in the delivery process to stay anywhere long'steken', please contact us and we will ask the courier about this.
 
Turns out your order has still inexplicable seems to have disappeared?
Please contact us and we will see what we can do for you.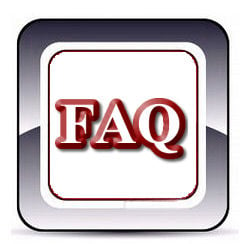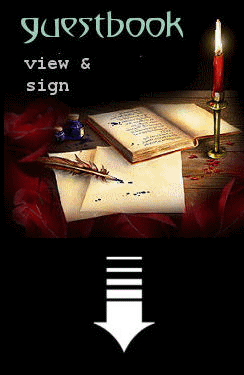 Offers
Bedspread Buddha orange 200 x 230 cm
€ 49,99
€ 29,99