LARGE CUSHION COVERS
Size is approximately 60 cm x 60 cm.

Inexpensive covers, handmade in India.
Small pieces of cotton with some glitter.
Each cover is completely unique, no two are exactly the same.
Approximately 60 cm x 60.
The backs are solid polyester of a matching color.
They close on the back by means an envelope-system.
There is no zipper. Of course, it is possible to put one in onesself.
The filling is not included

Note: These items are handmade in Rajastan and may contain scattered minor imperfections and flaws. This is part of the earth of the product.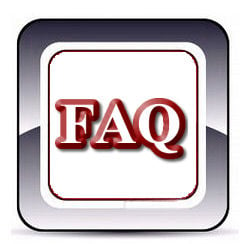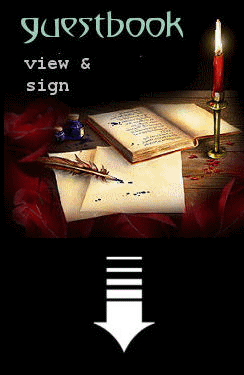 Offers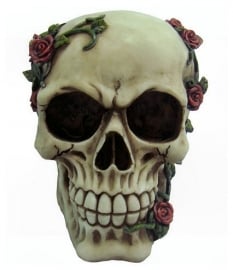 `Rose from beyond` - skull with roses
€ 14,99
€ 12,50