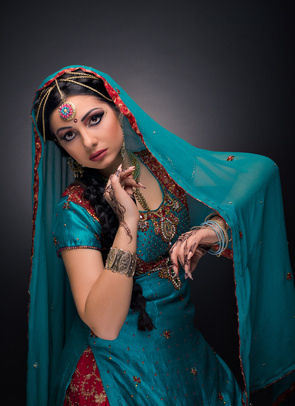 A bindi is a dot on the forehead, a traditional decoration that is used by Hindu women. The word is Hindi for `` druppel` or stip` and is derived from bindu in Sanskrit. The decoration is worn because they believe it will protect women and their husbands. The bindi symbolizes the spiritual third eye, or ajna, the brow chakra.
Originally a bindi mostly vermilion red. Nowadays there are different types bindi`s and they are also worn by non-Hindus, especially in South Asia. Another word for the bindi is the tikka or tilak.
Today, Hindu women often wear a rhinestone on their foreheads, instead a red dot.
The bindi has become a rhinestone jewel.
The sizes of the packaging is approximately 9 x 7 cm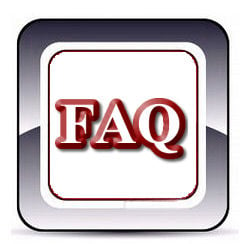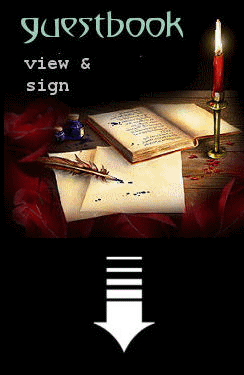 Offers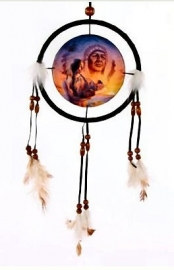 Dream catcher 3 Generations - Ø 16 cm
€ 4,99
€ 3,99