EACH A SMALL WORK OF ART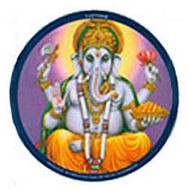 Magnets! They remain a fun way to brighten up your fridge.
Easy to stick, move and remove.
Of course, they may be placed on any metal surface.
Think of your heating, a water pipe, your PC cabinet, a metal filing cabinet, or on your car.
Other uses for these magnets are -
Bookmark, a way of saving pins and needles , or as an extra gift in a wish card.
Most of these magnets from Mystical Rose, Anne Stokes and Lisa Parker.
They are quality, design-magnets, made of glossy, recycled paper, with beautifully detailed pictures.
The front looks a lot like metal.
The size is 5.5 x 8 cm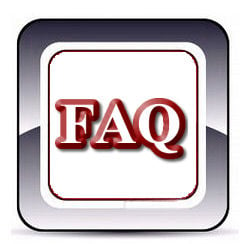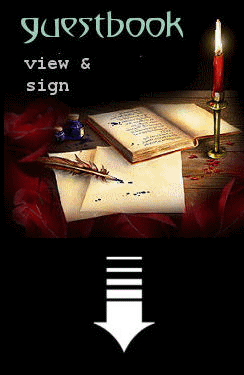 Offers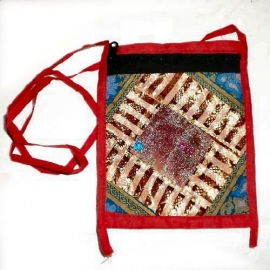 Passport bag of Indian sari silk 4
€ 3,99
€ 1,50