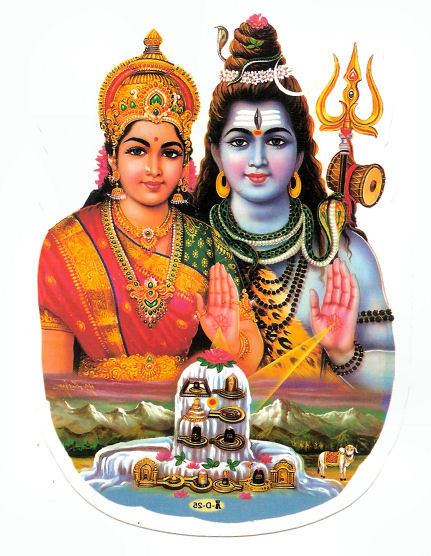 Shiva is the deity in whom all opposites meet and are resolved into one.
In most Shiva temples is an image of a bull, the symbol of virility.
He destroys life and recreates it.

In him, both the ceaseless activity as the eternal rest. He is the source of good and evil, the ruler of life and death.One of the women was Shiva Parvati.
Together they were the parents of Ganesha, the god with the elephant head.
Statues of Shiva often show him as dancing in a ring of fire.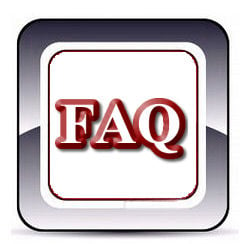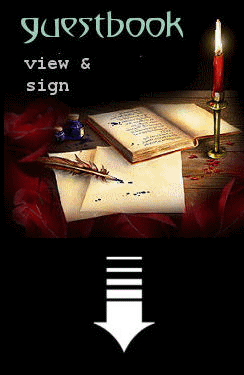 Offers