Laxmi, Shri Lakshmi or Mahalaxmi, is the Hindu goddess of light, wealth and happiness, and also beauty, courage, fertility and love.
She is seen in Hinduism as the mother of the universe, and is honored during the annual festival of light Diwali.
Laxmi bears a striking resemblance to the goddess Aphrodite in Greek mythology and Venus in Roman mythology.
All three goddesses were born from the ocean, are depicted as young women and reflect happiness, beauty and fertility.
Laxmi is the consort of Vishnu, the god of prosperity and conservation. She has several avatars, including Sita (in whatever form she married Rama) and like Rukmini (metKrishna)
.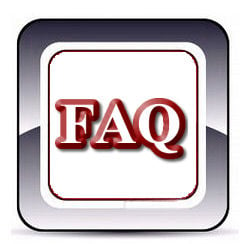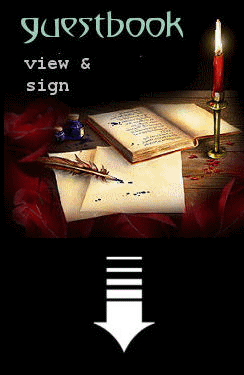 Offers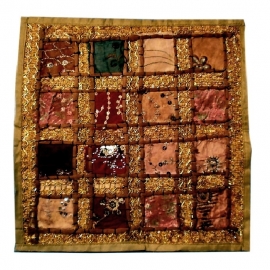 Cushion cover patchwork Indian cotton light brown
€ 7,99
€ 3,99