TAROT CARDS, PLAYING CARDS, ORACLE CARDS & TAROT BOXES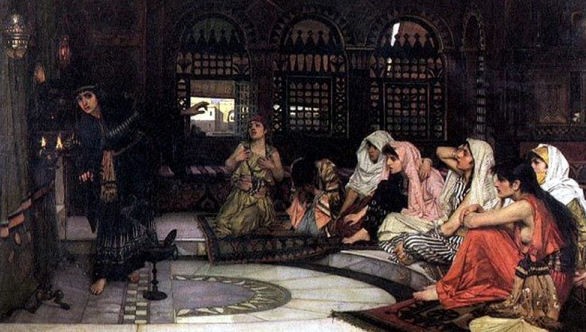 The Tarot is a deck of seventy-eight cards, that from the middle of the fifteenth century was played in different parts of Europe.
The English and French word tarot derives from the Italian tarocchi.
One theory links the name "tarot" to the Taro River in northern Italy, near Parma, which makes sense considering the game seems to have originated in northern Italy.
Other writers believe that it is derived from the Arabic word turuq, which is related to "Tariq" that "way" means.
Tarot cards would later be brought in connection with mysticism and magic and has been widely adopted by mystics, occultists and secret societies adopted from the 18th and 19th centuries.
Rider-Waite Tarot cards
The Rider-Waite Tarot, published in December 1909, is one of the most popular card games in the esoteric world, especially in English-speaking countries. In the course of time this version of the tarot become known under various names: Rider-Waite-Smith, Waite-Smith, Waite-Colman Smith or simply the Rider Tarot deck.
The artist Pamela Colman Smith designed the graphics according to the instructions of academic and mystic AE Waite after it was published by the Rider Company.
Waite has also published a book, explaining the significance of the different maps.
The Pictorial Key to the Tarot
The Rider-Waite version remains one of the most popular Tarot cards collections.
However, tarot cards are now available in many different variants.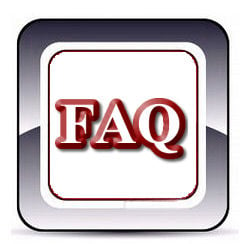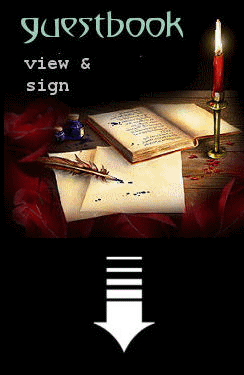 Offers
Black String Kabbalah bracelet with large Hamsa
€ 5,99
€ 2,99