HOW DO I DISCOVER MY RING SIZE?
Use a ring that fits well to determine your ring size.
Measure the diameter, by placing it on a ruler.
You have to measure the inner side of the ring, not the outside.
Next, look at the table to seewhich size best matches.
Never choose too small ring size, choose prefer a slightly larger size.
Dutch ring sizes are measured in millimeters.
They can be seen in the green part of the table.
Other countries use other codes.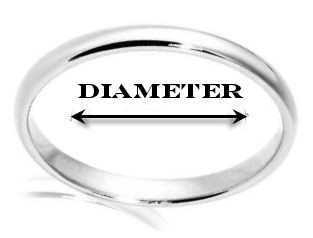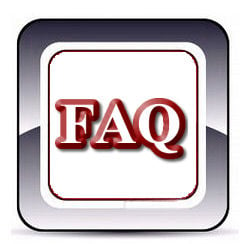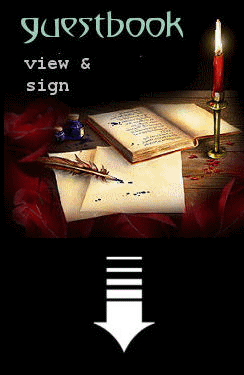 Offers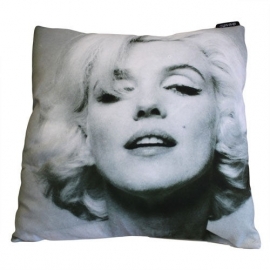 Cushion cover - Marilyn black and white
€ 9,99
€ 4,99