OUT OF STOCK
You can immediately see whether an item is sold, because it is impossible to place it in your shopping cart.
We have deliberately chosen to provide a range as broad as possible.
This means that stocks of most items are fairly low.
Some articles, there is only one copy available.
Unfortunately this means that there is a real chance that someone is just before you 
But no worries!
If you tell us that you want the article, chances are great that  we will soon be able to reorder for you.
Please contact us and we will see what we can arrange for you.
 Any further wishes?
Is there anything you'd like to see included in the set?
That also applies: do not hesitate to contact us.
We are always open to suggestions!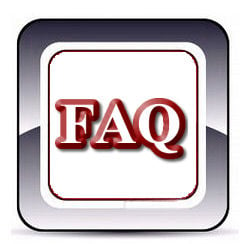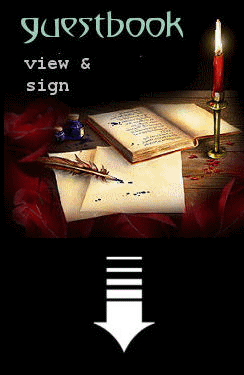 Offers